Mario Bros Fonts
Download Super Mario Brothers Fonts here! That's right, Mario Mayhem has delivered once more, this time with a collection of Nintendo and Super Mario Fonts free for you to download. If you have a Mario or Nintendo font that you don't see here, please get in contact with me!
Foo resembles the lettering used on the Super Mario RPG box art and the headers in the Mario vs. Donkey Kong manual.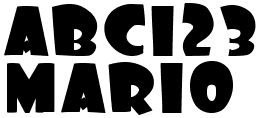 Inspired by the now-famous Mario lettering style first seen on the Super Mario Bros. 3 title screen.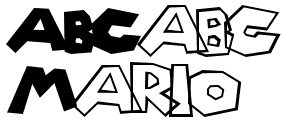 Wayoshi - Updated July 2011!
A font inspired by Wario Land, VB Wario Land, and the Yoshi series logos.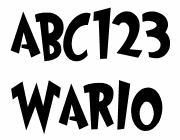 Trying to recreate that classic gamecube feel? This font will help!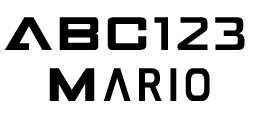 Super Mario Bros NES fans will enjoy this classic font replication!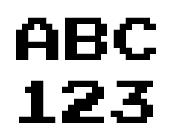 A cool set of Mario Icons in font form!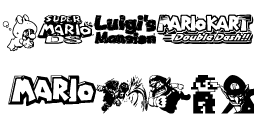 Another Super Mario Bros NES inspiration, this is another really classic font.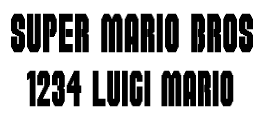 A NewSuper Mario Bros wii font.

Yoshi's Island Chalkboard font
This font is a replica of the font used in Yoshi's Island for chalkboards and Kamek's speech bubbles!

Mario & Luigi: Superstar Saga font
If you loved Mario And Luigi's Superstar saga then you are going to love this title font from the game!

A pretty good replica of the more modern Super Mario font

This is a crazy font with awesome images of the classic Super Mario Bros for the nes! You can type out your own Mushroom Kingdom scene!

Thanks to triforce89 for this awesome font! The characters are actually ripped from the game boxes themselves making this one of the most accurate super Mario fonts around!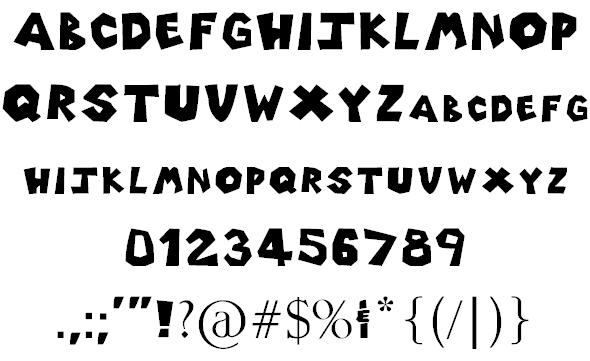 Looking for a classic arcade style font? This is the one for you! It screams 8-bit and Super Mario!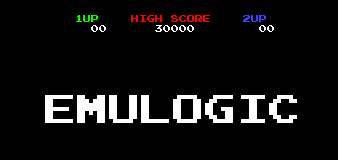 If you are a fan of the new Super Mario Bros then this font might be the one for you!

Another classic Super Mario styled font! This one is a little closer to a Super Mario World look.

A dedication to the Zelda series here with this iconic Triforce font. Used in most of the Zelda Logos this font is a nice addition to the Gamer's collection!

A fan made font that is pretty damn amazing! If you are looking for a replica of the Mario Kart DS font then you are in the right place!

Are you looking to replicate a good old SNES box art? Or maybe you just want to look cool and spruse up your Videos with that SNES feel? Here we go!