Super Mario Bros Level Editor
Mario Mayhem presents a Super Mario Bros. Level Editor drag and drop game! Recreate your favourite scenes from the nes classic Super Mario Bros. and show Bowser who is boss. Lots of sprites to choose from; just click and drag the sprite onto the Mario background to create your personalized Mario scene, take a screen shot and share with friends!
Note that you can also toggle the Mario background simply by clicking on it.
Please note that this currently only works in Firefox! If you have IE i'd recommend getting firefox.
If you are looking for something in flash or another Mario level creator be sure to check out this amazing Super Mario World level editor!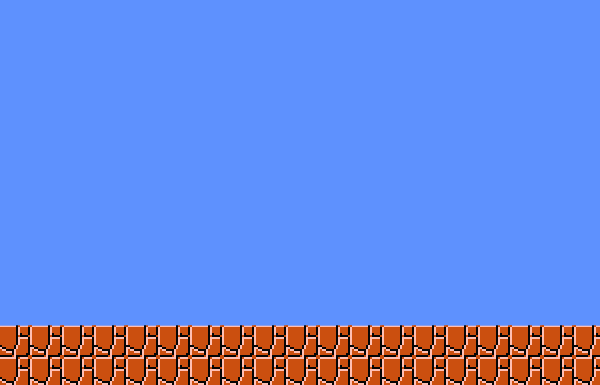 Scenery: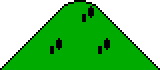 ---
Overworld Enemies:

























---
Castle Enemies:














---
Underground Enemies:








---
Items:





















---
Mario:











































---
Luigi:





























---
Other Characters:



Check out this cool Super Mario World scene creator too!