New Super Mario Bros Game Maps DS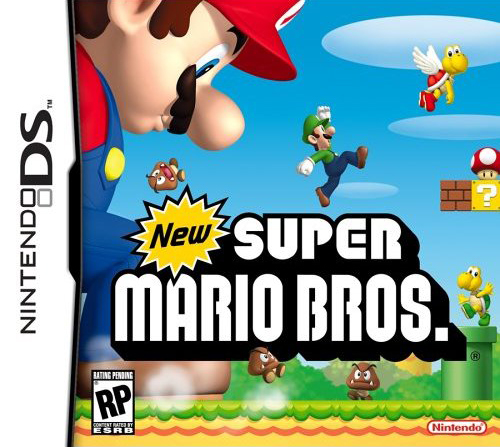 If you have a DS and you are on this site then there is a pretty good chance that you have the New Super Mario Bros! If you have played the game then this scenery will already be recognizable to you. If you havn't played...well, you are about to get some serious insights into the game with these maps!
Super thanks go to Pirahnaplant for these amazing rips of these New Super Mario Bros levels! It must have taken ages and he or she deserves credit where credit is due!
NSMB Game Map Downloads:
Back to Mario Game Maps