Super Mario World Levels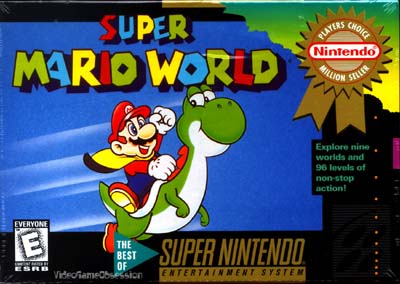 I have never made it a secret that Super Mario World was one of my all time favourite Mario games so it is with great pleasure that I can present to you this collection of Super Mario World Game Maps!
Ah 1990, it was a simpler time...a time of Yoshi's, Capes and forrest's jam packed with illusions. Have you ever wondered where that pipe went in Donut plains 4? Was their an alternate ending in that ghost house? Now you don't need to wonder! These game maps reveal hidden level secrets, areas and more.
Go and dust off your SNES or fire up your virtual console and get in a round of SMW, our Super Mario World Levels maps should make your quest that much easier!
Many thanks to the hours of work put in by Stefan Mahrla for these amazing maps.
Back to Mario Game Maps