February 18th, 2021 - Posted by:
Timby
in
Video game countdowns
Vinyl records are not only for musicians and their music, it is also used by movie and video game producers to promote their releases through the film or video game's soundtrack. Well technically it's still music but you get my drift. This was not a thing when vinyl was still at its prime not only because video games weren't invented at that time, pressing vinyl was also very expensive. Today, vinyl pressing companies like Unified Manufacturing offer custom made vinyl record pressing in small quantities (minimum 100 records) making it possible for any musician or video game company to easily press some vinyl records.
The challenge today isn't just pressing vinyl per se, it's pressing really beautiful vinyl records that would catch people's attention and convince them to buy special edition vinyl box sets! Digital has made everything accessible and cheap so if you're selling something in physical format, you damn better give them something totally awesome. It is no surprise then that video games are releasing flashier and sexier merchandise that would even make your grandma giddy.
Here are our top 5 best video games with the soundtrack on vinyl record:
#5 UNCHARTERED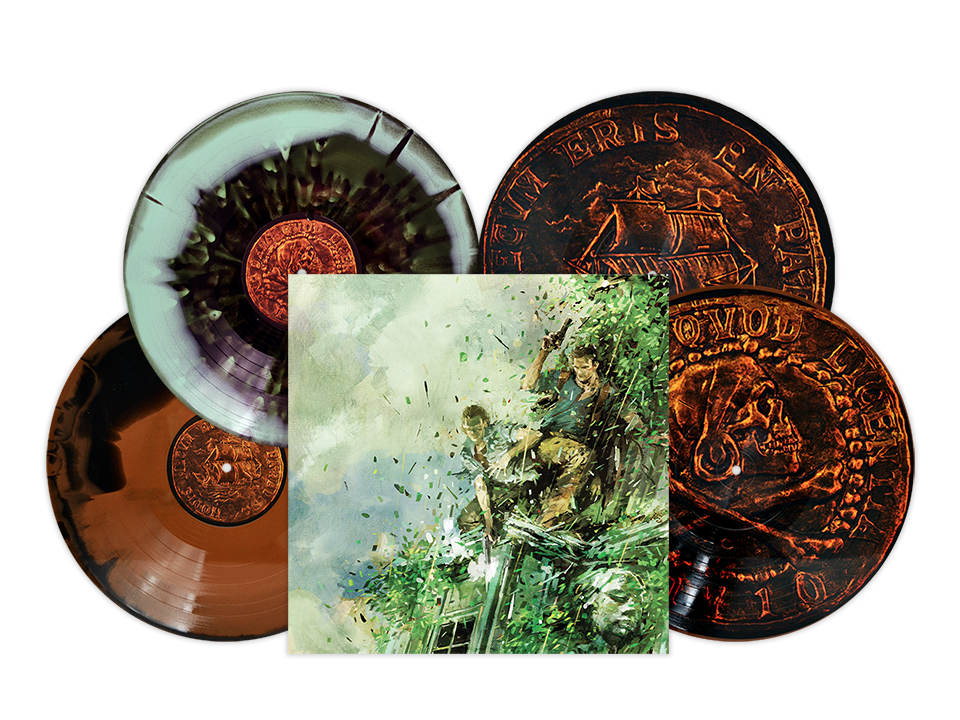 Let us start with a video game series that I'm sure OG video gamers will never ever forget—
the Uncharted. I'm sure you guys all remember Nathan Drake and the travels he made to unravel many historical mysteries, and most especially, the soundtracks that accompanied you and Nathan as you discovered those answers. On top of the nostalgic feeling the video game's soundtrack brings, the handsome artwork on the vinyl jackets and the awesome and cool design on the splatter records itself can never be not mentioned. Total eye and ear candy.
#4 STARDEW VALLEY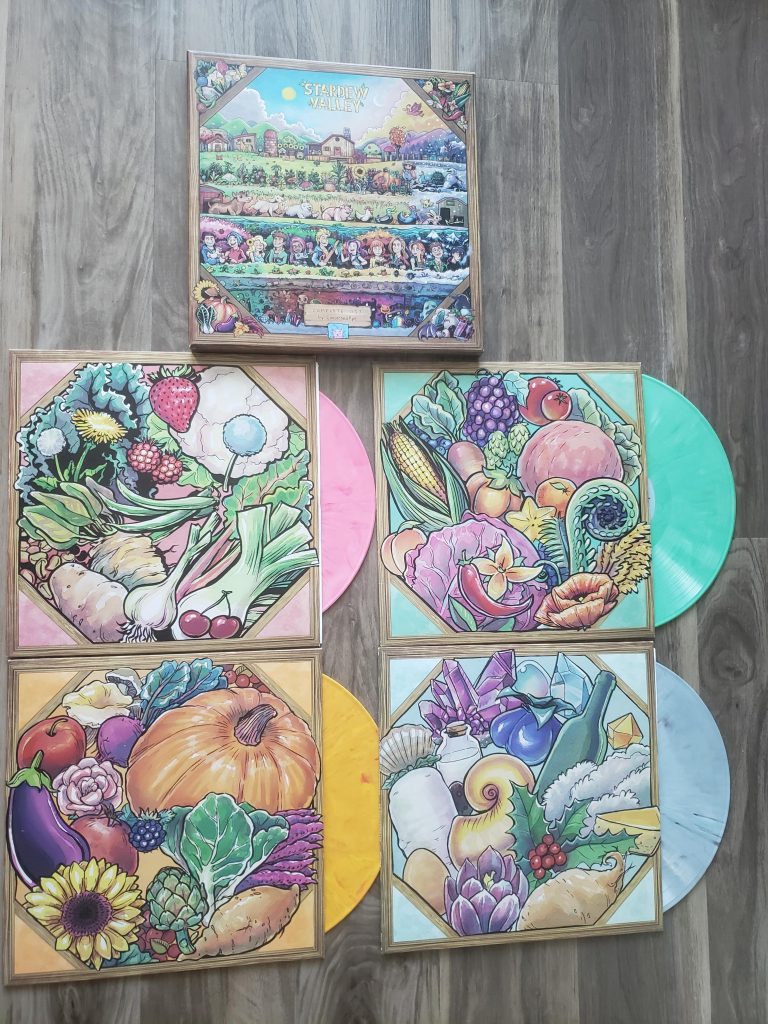 Stardew Valley's first release may have seemed so far away now, but it has only been almost 5 years since the video game's initial release in 2016. The video game took the world by storm as soon as it was released and though it is not as popular as it was in its early years, I'm sure there are still video gamers who can't get enough of the game. Well, you can tell them this: Stardew Valley's soundtrack has a newer vinyl record collection released with the record containing the full 77-minute soundtrack. In addition to this, the vinyl record has four colors that match the four seasons: spring, summer, autumn, and winter, and the jacket has a new artwork made by the same artist who designed the official guidebook of the game, Kari Fry. The artwork alone on this vinyl set makes it worth every penny.
#3 SUPER MARIO 64
Koji Kondo's 36-tracked soundtrack album for Super Mario 64 which was released in 1996, bags the first spot on the list. Why would it not, when the game is one of the first video games to become popular, that even to this day people young or old still play. In addition to this Kondo is a well known music composer and music director of the company Nintendo who was assigned to take on making soundtracks for the Super Mario Bros game. And we must not forget to mention the artwork on the vinyl jacket and the soundtrack itself. Both the design and soundtrack of this Super Mario 64 LP just makes you reminisce of the past and the times you spent playing the game after class.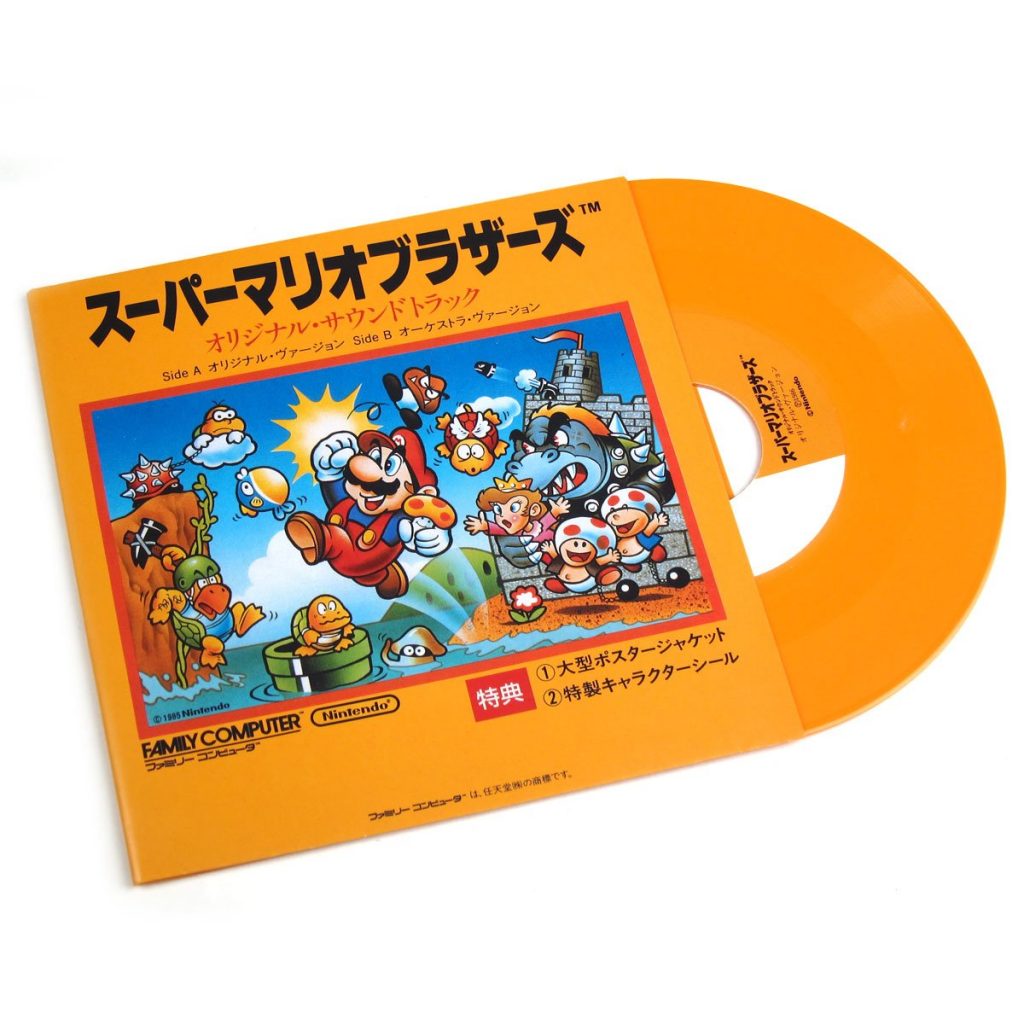 #2 Days Gone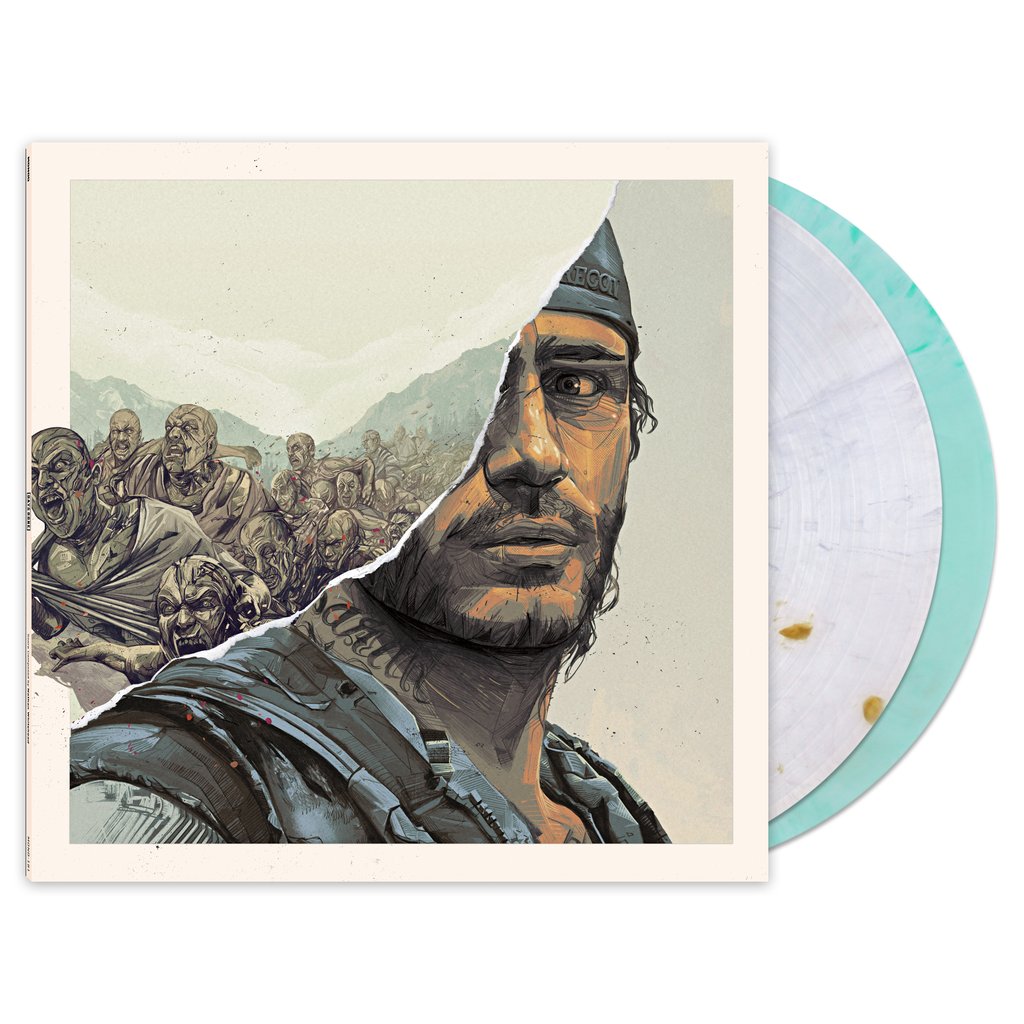 Days Gone is definitely one of the best, if not the best, soundtracks from any video game released in 2019. The thrilling adventures mixed with horror elements has given the listeners of this game's soundtrack a mixture of both dreadful and nerve-wracking feels. And take a look at the beauty that is its vinyl and vinyl packaging! The white and mint green colors are soothing to the eyes, aren't they?
#1 Transistor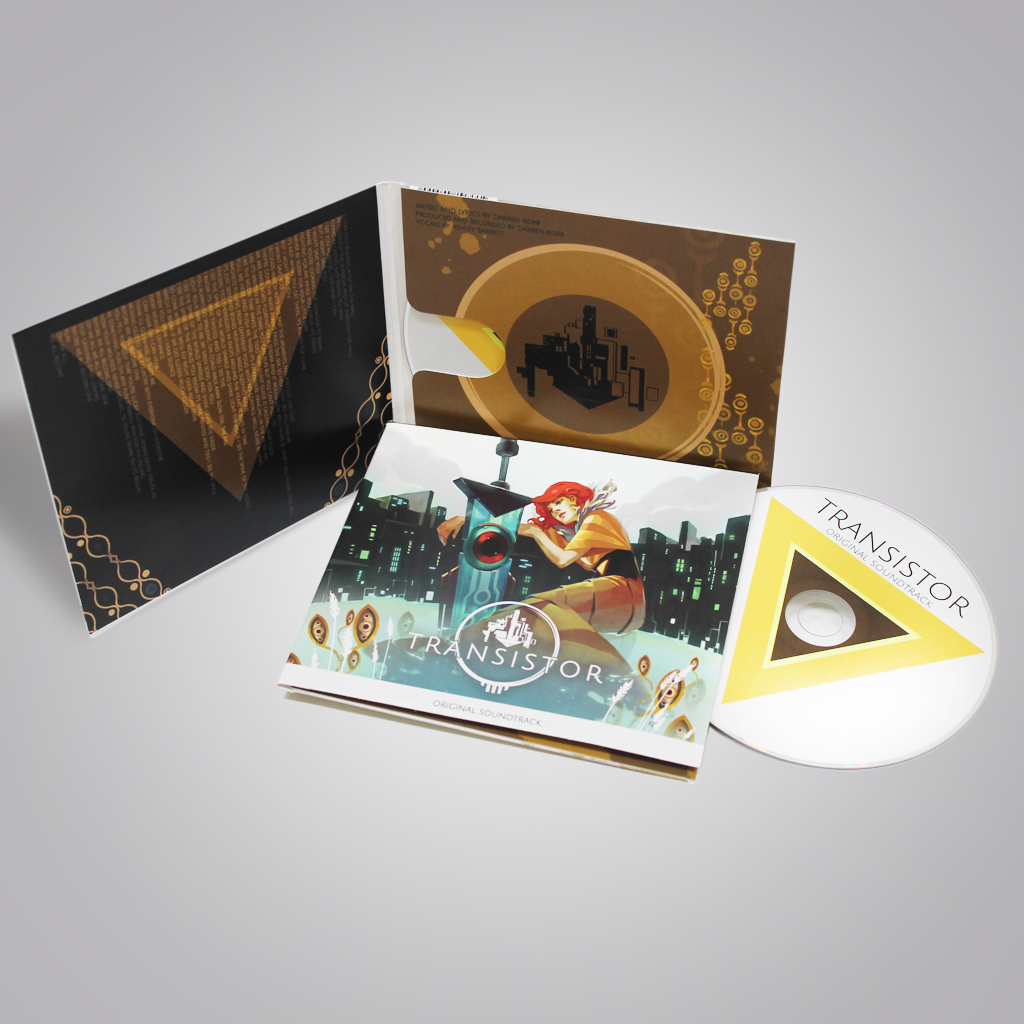 This video game soundtrack is the first on the list to have lyrics on them with Ashley Barrett lending her vocals. It also has this amazing artwork and design on the vinyl jacket and vinyl record. On top of all this, it is an award-winning original soundtrack by Darren Korb. So what's there to lose if you spend money on something that's really this awesome?
These custom made vinyl records boost the gaming experience and are a must-have for every fan. Definitely worth collecting and showing off to your gamer friends.
Would you buy these video games soundtrack on vinyl?