January 30th, 2019 - Posted by:
Timby
in
News/information
, tags:
mario run
,
miitomo
,
mobile phones
,
Nintendo
It is no secret that, for years, Nintendo refused to take part in the smartphone race, preferring instead to release its titles on consoles and its very own proprietary handheld devices. Yet, as mobile gaming sales continue to boom, it has become quite clear that consumers are quite keen on playing games on their mobile devices instead of going out of their way to buy the 3DS – so Nintendo had to comply. Super Mario Run was released on iOS in December 2016 and later on Android in March 2017 – but how well was it received by players?
The Mobile Gaming Market and Nintendo's Approach
Nintendo first tested the mobile app waters with Miitomo, which was recently discontinued, and later licensed their Pokémon rights over for the development of the incredibly popular Pokémon Go. Inspired perhaps by its huge success, Nintendo thought that throwing everyone's favorite plumber to the mobile gaming race would do just the trick. After all, mobile games have been triumphant in winning over gamers. They usually rely on quick-paced action and stunning graphics, like the recent battle royale genre where Fortnite stands out. Along with its rival PlayerUnknown's Battlegrounds, they rely on quick rounds of multiplayer action that are easy to play on the go.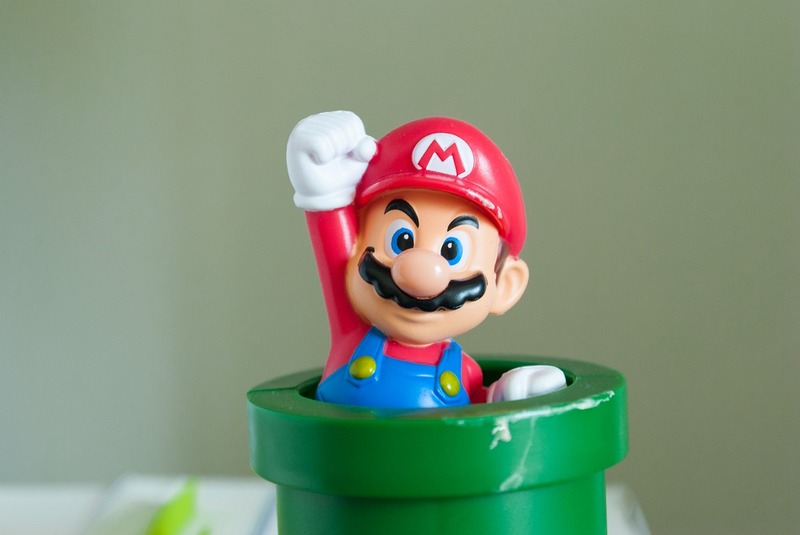 Other genres that are meant to be single player, like online slots or puzzle games, turn to well-designed and entertaining visuals and easy gameplay to keep the player engaged. LeoVegas – King of Mobile Gaming! offers mobile slot games across a wide variety of themes, from popular TV and film series like Paranormal Activity to seasonal games, while everyone's favorite Candy Crush is filled with graphics, sounds, and bonuses that render its fundamentally repetitive gameplay extremely fun. Super Mario Run performed relatively well in terms of gameplay, with favorable reviews on its replay value. Yet, it seems that it failed to understand how the mobile gaming market works – which is not that shocking, considering this was Nintendo's first attempt at the mobile sector.
How Super Mario Run Missed the Mark
With a starting price of $10 and a confusing tie-in between the free demo and the actual game that you had to pay for, consumers were very critical of the way Nintendo monetized the game. Its price was perceived as very high with regard to the market, and players were also disappointed that the game required an internet connection and did not furnish them with regular updates as most mobile games do. At first, it seemed that all was well: the game gathered 40 million downloads during the first four days of its release and claimed the first spot in Apple's best-selling apps and free games.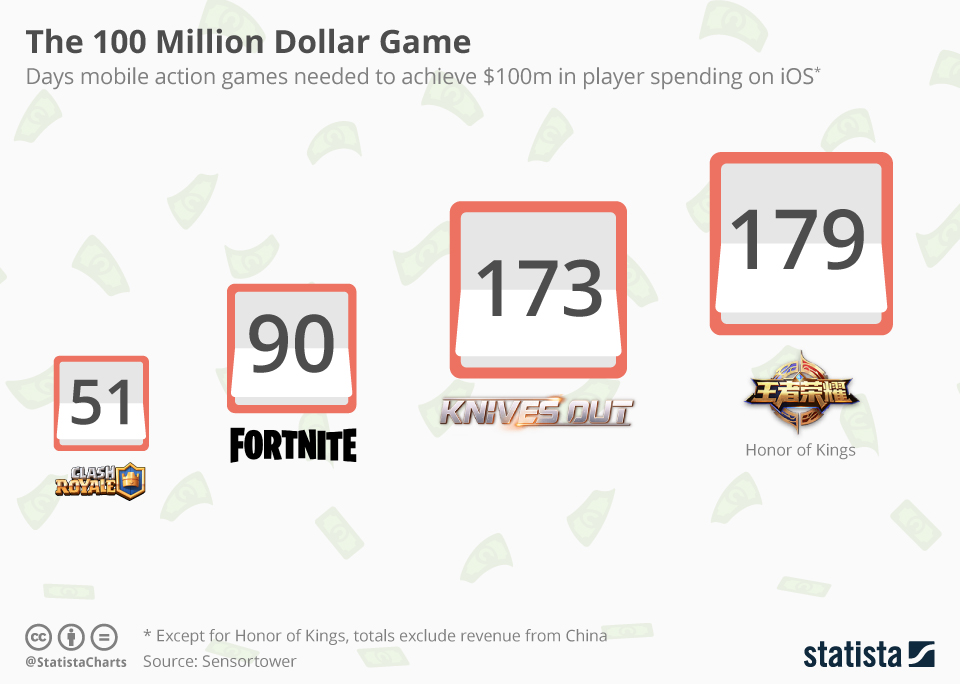 Yet, word of mouth traveled fast and the game's performance to date has been underwhelming, to say the least. Last July, the game had reportedly only made $60 million in revenue, with 43% coming for US players and another 17% from Japan. By comparison, it took Honor of Kings 179 days to gross $100 million on iOS, Knives Out did the same in 173 days, while Fortnite got there in just three months and Clash Royale in just 51 days. It seems that Nintendo's Super Mario Run failed to convince players, while the company did not manage its monetizing system that well.
It only remains to be seen whether the gaming giant has learned from its mistakes. If the hype surrounding its next mobile Mario game, Mario Kart Tour, which is set to launch in March 2019, is any indication, then Nintendo might be on the right track.