May 24th, 2017 - Posted by:
Timby
in
News/information
, tags:
3D
,
bowser
,
luigi
,
yoshi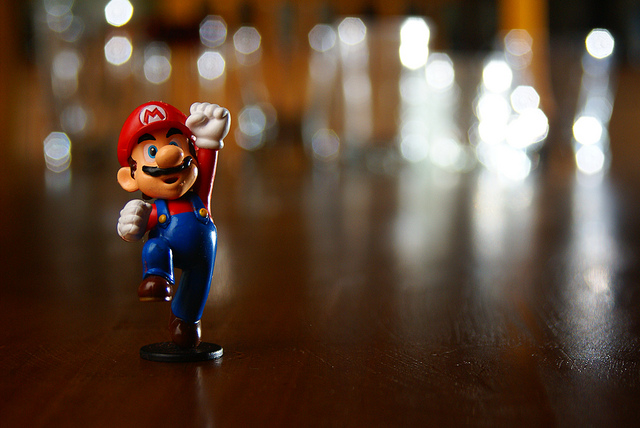 "Super Mario." (CC BY 2.0) by Tom Newby Photography
The release of any new product means another chance for a classic to come back to life in a differnt form. With Nintendo Switch already beating its expected sales targets (2.7 million units shipped by the end of March 2017), Nintendo is prepping for the release of the last game in the Super Mario franchise.
Although the first major preview set to take place in June at the Electronic Entertainment Expo (E3), early insights suggest Super Mario Odyssey will be a unique 3D experience. Much like Super Mario 64 and Super Mario Galaxy, it will be a sandbox-style game with vast openended levels. On top of this, there will be day/night settings and Mario himself will look alive (i.e. he'll perform subtle mannerisms such as shivering).
Naturally, this shows that the plucky plumber still has the power to inspire the masses. If that's the case, could we see him in any other settings in the future? Indeed, if there's any gaming icon that deserves to be given a new lease of life in a setting other than the console world it's Mario.
A Super Mario Spinner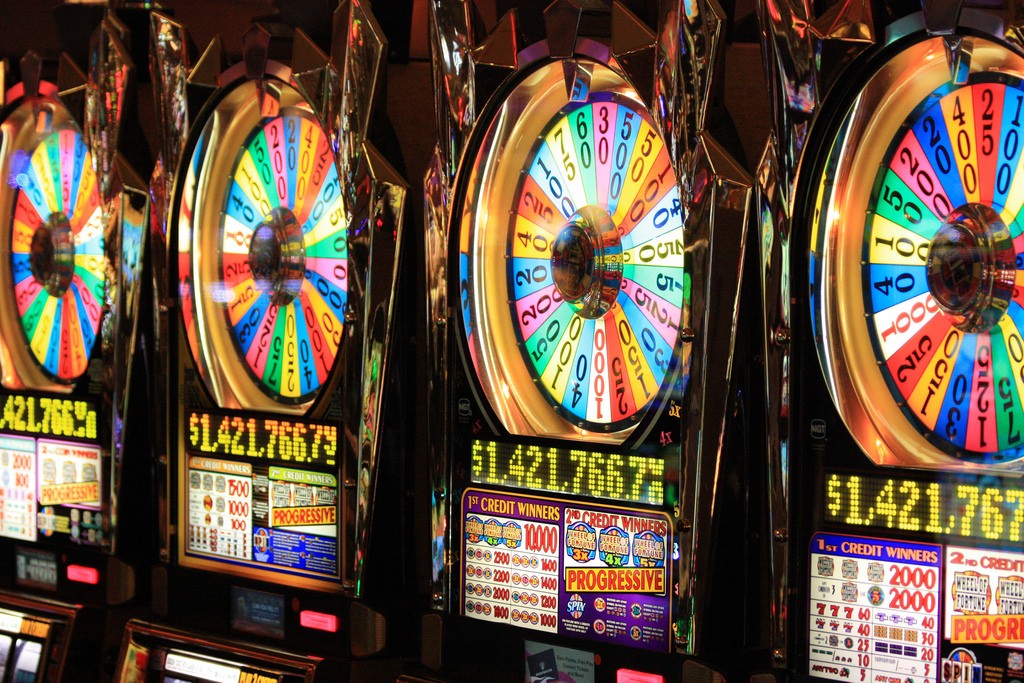 "Hard Rock Casino" (CC BY 2.0) by tedmurphy
One gaming area the iconic character could migrate into is the casino world. Themed slots have long been a staple in the industry and there are few characters more deserving of a virtual spinner than Mario. When you look through the roster of slots games available online, you'll see video slots featuring familiar faces and themes such as Jimi Hendrix, Jurassic Park and Game of Thrones.
In fact, there's already a market there for a Super Mario slot. For example, if look at the Big Froot slot game and what it has in common with Mario, you'll see that 8-bit animations, pixelized symbols and retro characters are all the rage. At Guts.com, the Big Froot game with its five reels and blocky looking symbols is clearly a throwback to console gaming in the eighties.
With this style being popular, there's no reason Mario couldn't become an online slot in the same vein. From his colorful cast of friends and enemies, Luigi, Yoshi, Bowser etc., to bonus rounds where you could hit blocks and collect gold coins that turn into real prizes, there's plenty of ways a Mario slot could be fun.
Join Mario for a Virtual Adventure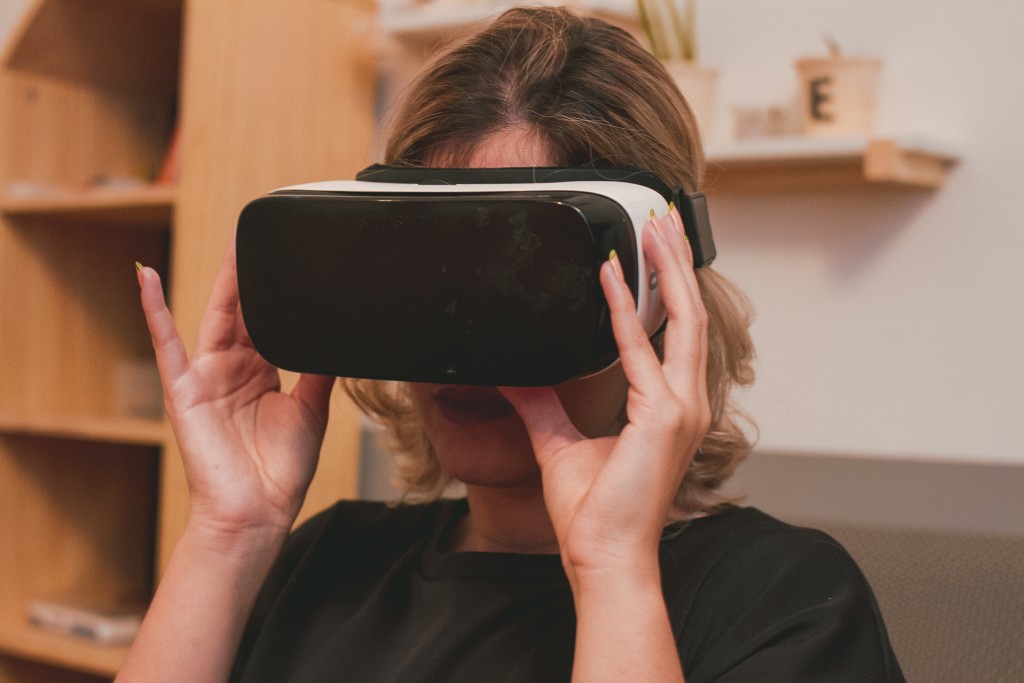 "Clube Maker Realidade Virtual" (CC BY-SA 2.0) by olabimakerspace
Of course, there are other ways we could give Mario a new place to play. The other obvious choice is virtual reality (VR). Although it's an offshoot of the console gaming world, VR looks set to become a powerhouse of entertainment over the next few years and it would be crazy for Mario not to be on the bandwagon. Indeed, with the Virtual Reality Industry Report: Spring 2017 from Greenlight Insights suggesting VR will generate $7.2 billion by the close of the year, it should only be a matter of time before Mario is part of the movement.
What would a VR Mario game look like? Well, that's obviously an open-ended question, but there are a number of ways the developers could go. Maybe they'll take us back to the original Super Mario world and we'll be running through an 8-bit arena. Maybe we'll actually take the place of Mario and have to smash blocks, dodge shells and kick ass on our own.
Basically, the possibilities are endless, but what we do know is that Mario is as popular today as he's ever been – and that means he could go in a number of different directions. While we may not ever see a Mario slot game or a VR version of our favorite plumber, it's certainly not impossible and, given the enduring love for the character, we wouldn't bet against it happening.