June 11th, 2017 - Posted by:
Timby
in
News/information
, tags:
chaos emeralds
,
retro
,
sega
,
sonic
,
sonic the hedgehog
,
video games
If you're a fan of video games and you're familiar with Sega's line of consoles, you've probably heard about Sonic the Hedgehog. This friendly character as been featured in countless video games on different consoles and is still popular to this day. In this article, I will give you a quick history of the Sonic the Hedgehog franchise and some facts on this lovable character.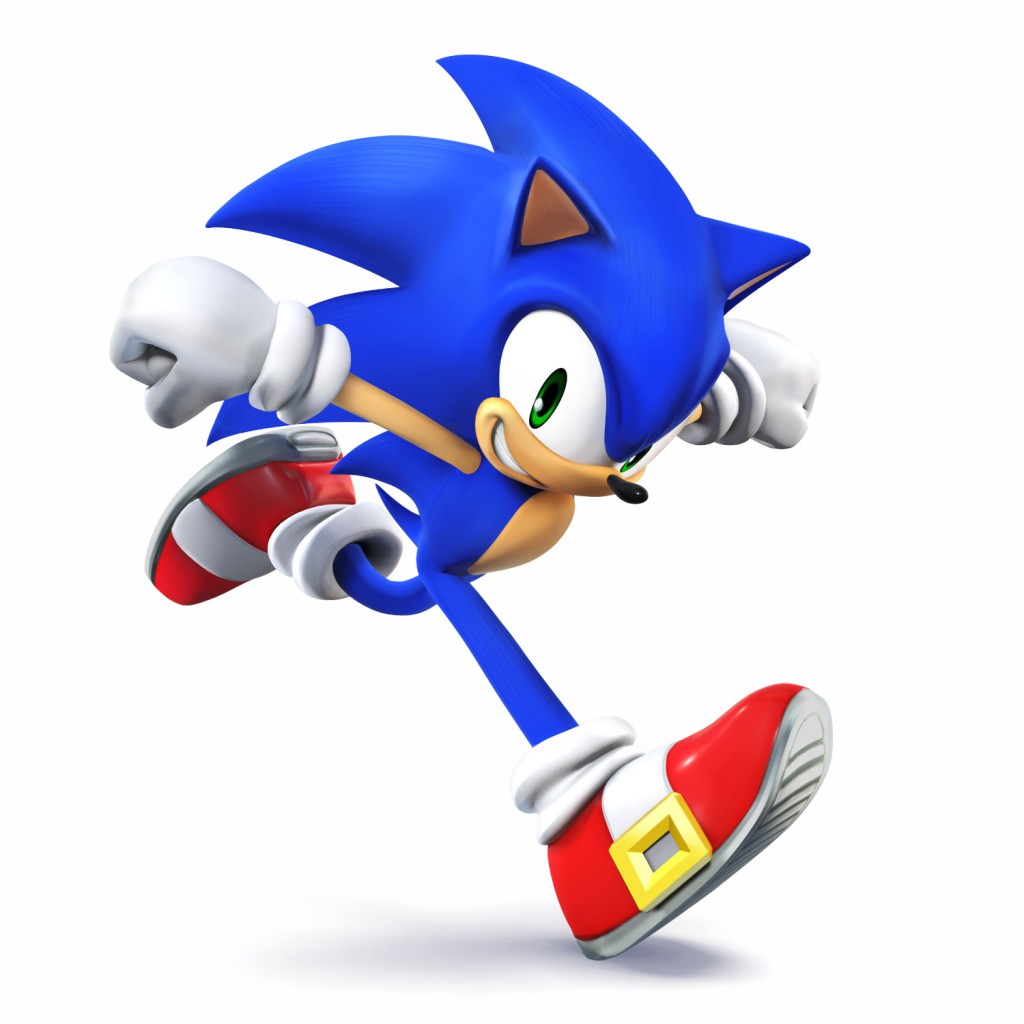 Sonic has made his first apparition on the seen in the early 90's on the popular Sega Master console. The character was created as a response to the popular Mario series released by Nintendo. The first Sonic game was also released on Sega's first hand held console, the Game Gear.
The first Sonic game was pretty different from the other games that would be later released on future Sega consoles. Because of the Sega Master's limited capabilities, the game didn't feature the characteristic loops featured in of the later versions. It was also much slower and the environments weren't as rich. However, its still received rave reviews from critics and was quite popular with gamers in general.
In the first chapter of the series, Sonic is a 15 year old Hedgehog who lives on the fictitious "South Island" with his furry friends. He soon encounters the evil Dr Robotnik who wants to steal all the Chaos emeralds and create is own Robotnik land. His plan is to capture all the animals of South Island and change them into robots. Sonic pursues him until he finally defeats him in an epic final battle. Sonic then comes back to South Island to celebrate his victory with his friends.
The Sonic the Hedgehog character was created to replace Sega's old mascot, Alex Kidd. Sega wasn't satisfied with the response the character was getting, so they commissioned Naoto Oshima to create a new hedgy character to be the face of Sega. The inspiration for Sonic's costume came from Michael Jackson's video "Bad".
The Sonic the Hedgehog franchise became very popular and Sonic became the first video game character to be featured in the Rose Parade. The Sonic character became so popular that it even had a balloon in Macy's iconic thanksgiving parade. Sonic was the first video game character to have its own balloon in the thanksgiving parade.
Since then, Sonic the Hedgehog has been featured in mangas, TV series and even movies. Now that Sega is out of the console business, there have been Sonic games developed on most consoles, even on the Nintendo Wii. The Sonic franchise will be here for years to come and we will never stop being amazed by this furry ball of speed…