October 17th, 2019 - Posted by:
Timby
in
News/information
From the dawn of digital gaming to the modern day, platforms are very much defined by one or two iconic characters. They become talismans and primary selling points of gaming systems, with fans clamoring for the next game in the franchise.
Often, people will buy into platforms to be able to play as or alongside certain characters without even taking a cursory glance at the other games that are exclusive to the platform. It's this undeniable fondness for the biggest characters in the world that drives the gaming community, but which iconic character tops the list of those that are exclusive to set platforms?
4. Master Chief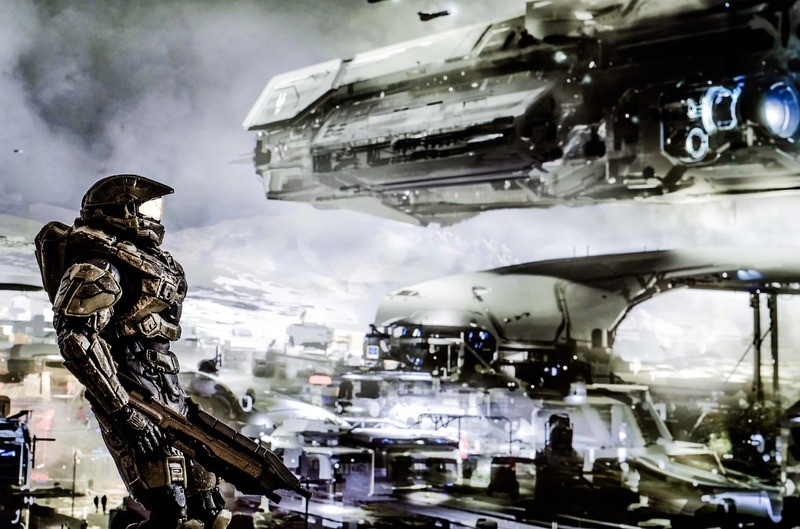 Source: Pixabay
As explained by Time, if it wasn't for the creation of Master Chief and the Halo franchise by Bungie, Microsoft's Xbox probably would have been a complete flop. There is a lot of mystery surrounding the super-soldier, particularly with regards to his appearance beneath the armor, which makes Master Chief the perfect vessel for the player. All that you know is that he's brave, gets sent on the most important missions, and is a very good shooter.
A lot of the drive behind Master Chief has been the consistently high quality of the mainline game series that blend the science fiction genre with the shooter gameplay very well. Now, he's instantly recognizable as an exciting character to play as, but perhaps doesn't boast the appeal that he once had due to increased competition from other characters on both this and other platforms featuring in arguably bigger and better games. While the Master Chief is still the biggest and most iconic character of the Xbox's history, other characters have been able to edge ahead in recent times.
3. Rich Wilde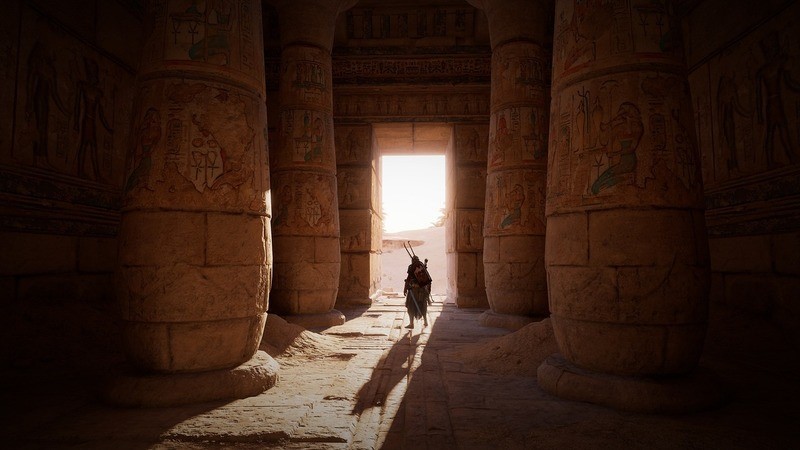 Source: Pixabay
Everyone loves a daring, brave, intrepid explorer, especially in games and movies. The stereotype for these characters automatically makes them exciting to play as or alongside as adventure and unique settings are guaranteed in the story. Rich Wilde is the perfect demonstration of a fascinating explorer in games, with his adventures taking him across the world.
The charismatic character is bolstered by his exciting game range, with the Pearls of India, Aztec Idols, Book of Dead, and Tome of Madness taking him from Mexico to India to Egypt, to the realms of HP Lovecraft, with all proving to be very popular on the NinjaCasino platform. The truest testament to his fame is the fact that so many new games hit the virtual shelves of the casino platform that he shares regularly. And yet Rich Wilde's most famous adventure, Book of Dead, remains one of the most played games despite the likes of Boom Pirates, Sahara Nights, Solar Queen, and Rise of Dead trying to muscle in on the scene.
2. Kratos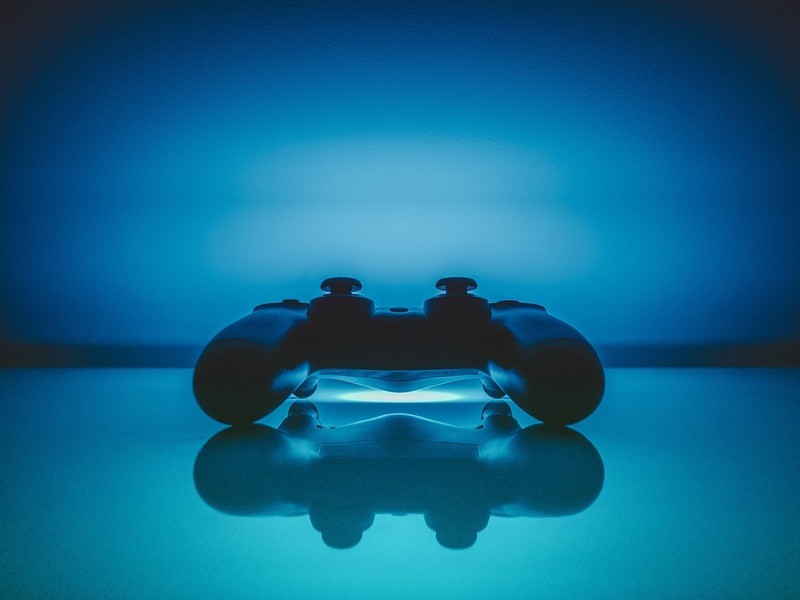 Source: Pixabay
It wouldn't have been too long ago that if you were to be asked who the most iconic characters of the PlayStation line of games were, you'd have said either Crash Bandicoot or Spyro. However, those two characters have since become the property of Activision, who have remade the old games and made them available to all platforms. This left the door open for a different, classic PlayStation character to take the spotlight. The Sony console boasts many tremendous characters from exclusive franchises, but after 2018, God of War's Kratos was able to edge ahead of Uncharted's Nathan Drake.
Gamers used to enjoy playing as Kratos in the instantly intriguing line of games titled God of War. Being able to take on the greatest of Greek mythology as a raging lump of muscle was very fun, as were Kratos' other antics along his path of destruction. But in 2018, the God of War series pivoted away from the anger and away from Ancient Greece to deliver what is one of the greatest games of this console generation. Creative director Cory Barlog decided to change Kratos from an angry lump of muscle into a struggling father bolstered by a superb storyline that takes place in the realms of Norse mythology. It was brave, but showing this other side to Kratos only enhanced his appeal as a character and raised his standing tenfold. Kratos is now the major selling point of the PlayStation once again despite the huge realignment in the game series.
1. Mario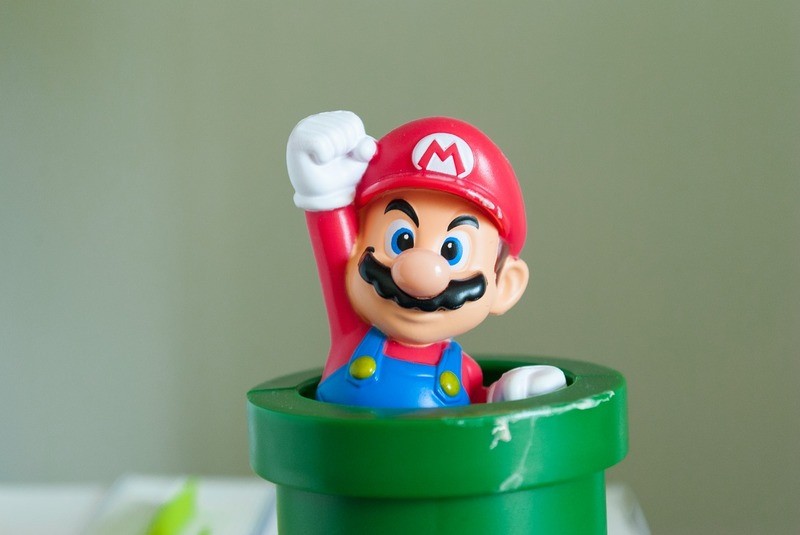 Source: Pixabay
Was there ever really any doubt? Mario is not only the most iconic character of Nintendo gaming platforms, but he's also the most recognizable and loved character of all gaming. The little Italian plumber came into being in 1981 in Donkey Kong, going from strength to strength ever since. If Nintendo has a new console to sell, you can guarantee that they'll promote it alongside a new Mario game or just the character's image.
Mario, in his mainline games and alongside his brother, Luigi, often follows the classic hero's tale of making his way past droves of enemies to save the day. His hat, red-blue coloration, mustache, and even his sounds are recognized by anyone who has ever interacted with a game of some kind. Being such a simple character in his goals and appearance, Mario has seamlessly been able to jump across gaming genres, from platformer to open-world, to racing, to tennis, to fighting, to the Olympic games. Mario is such a beloved character, in fact, that his appeal even bolsters his sidekicks like Luigi and Yoshi enough that they can have their own popular standalone games just through association.
There's no doubt about it: Mario is the top platform-exclusive game character in existence. He is probably the biggest game character of all-time, regardless of platform.