July 11th, 2019 - Posted by:
Timby
in
Images
Most people who follow the online casino industry are acutely aware that modern video slots are beginning to look more and more like video games. Indeed, it's a world away from the classic single line slot machines, with modern games having incredible graphics and gameplay features.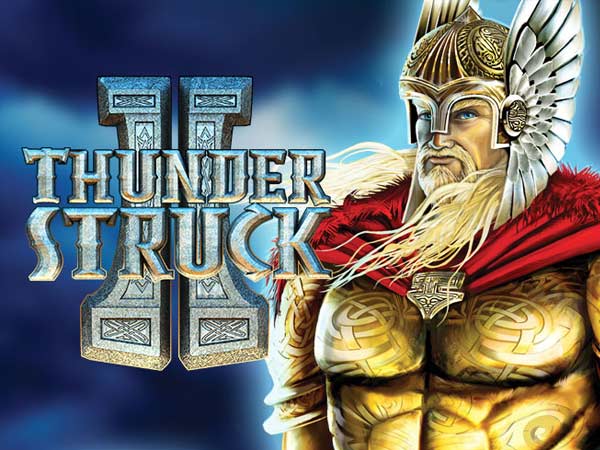 However, certain games might attract gamers more than others. They might be based on video games (as we will see below) or they might have cool graphics and other features that make them more fun than the average casino game.
We picked five games from the Casino.com Canada site. If you sign up at casino.com/ca, be sure to check their bonuses first, as you could avail of free spins and other promos to play these games. Without further ado, here are the top five:
Thunderstruck II
Starting with a classic, Thunderstruck II from Microgaming has been around for a while but it's still one of the very best slots on the planet. The game has a theme of Norse mythology, something that interests plenty due to the massive popularity of the Thor films. Regardless, this is a huge hit with casino players. It was one of the first slots to use software to record your visit, meaning you can unlock new special features over time, including features for Thor, Odin, Loki and Valkyrie in the Great Hall of Spins. 
Lara Croft: Temples and Tombs
A brand-new release from Microgaming, coming fifteen years after the first Lara Croft slot game. Temples and Tombs raises the bar once again, with brilliant graphics and plenty of cool features involving the eponymous title character. Look out for the jackpot game, where you solve the puzzle of an amulet for a guaranteed win, and the exploding reels feature in the free games bonus.
Age of the Gods: Prince of Olympus
To date, there are around 12 Age of the Gods games, and there will surely be more released in the near future. Like the Mario series, everyone will have a favourite and titles they don't like. However, for video gamers, the Prince of Olympus slot – based on the mighty Hercules – will surely rank high. The highlights of the game are the Hydra Bonus, where Hercules defeats the Hydra for cash, and the Herculean Power Bonus, which sees a colossal wild symbol added to the reels for a lucrative spin.
Man of Steel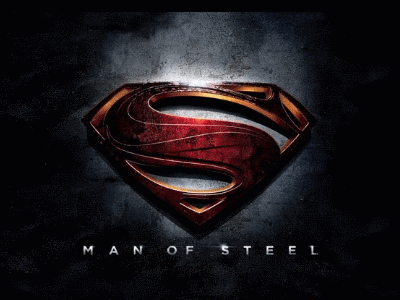 A game based on the 2013 Zack Snyder film, Man of Steel incorporates elements of that movie into the game, including real film footage. There is plenty of action on the reels, which sees Superman do battle with General Zod in a special free games feature. As long as Superman is winning, you get unlimited free spins. But if Zod or one of his cohorts should beat Superman on screen, the feature will end. A Krypton Bonus is also added, which can lead to some of the biggest wins in the game.  
Dragon's Luck Power Reels
There are dozens – perhaps 100s – of slots based on mythological Chinese dragons. Dragon's Luck has perhaps risen above the rest, however, by becoming a recognisable brand in its own right. There are several versions of the game, but the species on Power Reels make it worth checking out. There are literally 1000s of ways to win in every spin. Dragon's Luck also features one of the biggest jackpots around.