April 27th, 2021 - Posted by:
Timby
in
News/information
Mario has seen so many different intonations that it would be surprising to see a product tie-in that everyone's favorite plumber hasn't been involved with. Not only is Mario one of the best-selling IPs of Nintendo, but it is the most profitable video game franchise in the world. It's hard to believe that the simple gameplay and a character in the original Donkey Kong game could spawn such a prolific and much-loved character.
The Theme
There is a slot game attached to Mario – it's a party game featured on Super Mario 3D World. The six slots help players win extra cash. So, it's clear that the concept would work in its core form. But the most obvious argument for Mario being a slot game is that its theme would work well alongside existing game themes.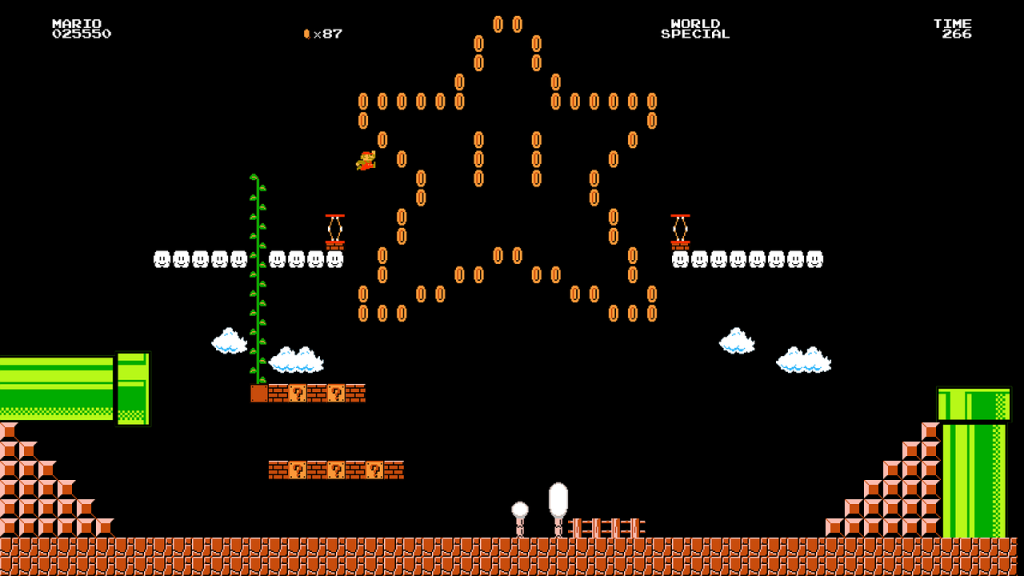 Source: Pixabay
As the range of slot games at Buzz Bingo show that, taking themes that have a comedic, jaunty undercurrent and turning them into high-tension games is common. The themes have spanned pirates, Vikings, and even Robin Hood. Many are centered on key characters, such as the Indiana Stones slot game focused on an adventurer-style character.
Mario is similarly a fairly jovial concept yet when you're passing through difficult levels and have a lot riding on the outcome, the tension can be ramped up. Many slot games feature cartoonish characters that would not look out of place alongside Mario in one of the multi-franchise battle games. So, Mario would slot in nicely alongside the other titles.
Plus, there is a huge pantheon of characters to choose from. Players could differentiate between Luigi and Mario, Princess Peach, Daisy, and everyone's favorite dinosaur Yoshi. This opens up a lot of scope, not just for one slot game, but for games that span characters and locations. The villains, such as Bowser and the Koopa Troopas would make for striking graphics – especially to taunt players if they happened to lose.
Source: Pixabay
The Gameplay
Slot gameplay does vary across different titles. Some slots are three-reel and others five-reel. Some have video elements while others are straightforward animations. But the core gameplay is largely the same. This is the same with Mario – each game in the franchise is different. Mario Kart is clearly different from Super Smash Brothers Brawl, for example, but they have similarities and shared tropes that are embedded within the gameplay.
Both concepts are competitive. Mario allows players to input high scores and games on the Wii were charged with competitiveness. So, it makes sense that using Mario in a slot game would marry the competitiveness of both aspects well together. Ultimately, the tension-provoking elements of Mario would lend themselves well to being combined with the tension-provoking elements of a slot game.
The themes of Mario and the gameplay of slots would undoubtedly work well together. Being one of the best franchises in the world surely adds some cache that will inspire audiences to play. Expanding the franchise into the field of digital entertainment like never before could also open the plumber up to new audiences.