The Legend Of Zelda Sprites
"This isn't super Mario stuff! What the hell are you doing posting the legend of zelda sprites?" Ok, ok, I know it is MarioMayhem and not ZeldaMayhem but I think most of us can agree that Zelda is pretty awesome, right? Besides, who are we really hurting with these sprites...Link just wants to save his princess too you know! And isn't Ganondorf just a fancier way of saying Bowser?

Anyway, I'm posting them and that is that! I hope you enjoy these awesome NES Legend of Zelda sprites!
Zelda Boss Sprites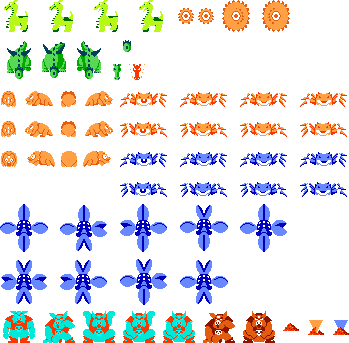 Zelda Enemy Sprites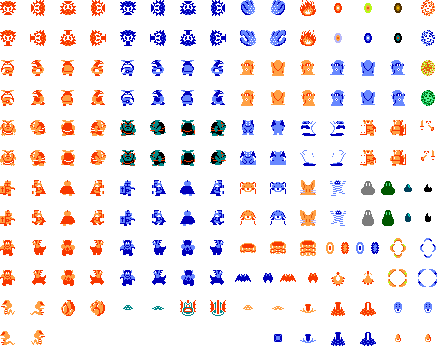 Zelda Item Sprites
Zelda Link Sprites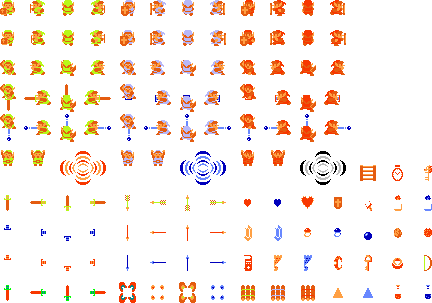 Zelda Random Character Sprites

Back to Mario Sprites