January 13th, 2011 - Posted by:
Timby
in
Images
, tags:
mario cake
,
nintendo cake
,
wii cake
Well further to my recent post about Wii Cakes I have just found another one!
I think I know what I would like for my birthday this year…a hand crafted Mario related cake please! But then I'm not sure if I'd actually want to eat it. Always on the look out for delicious nintendo related cakes so please let me know if you have any pictures to add!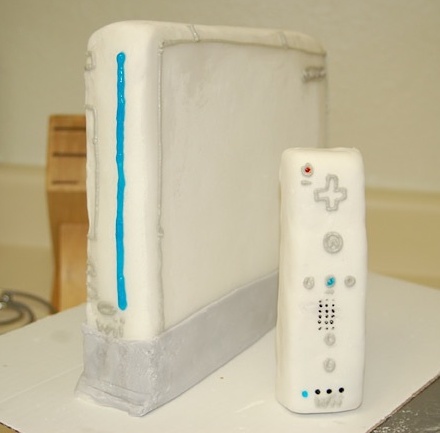 1 Comment »