October 15th, 2014 - Posted by:
Timby
in
News/information
,
Videos
, tags:
blue shell
,
kamek
,
mk64
,
moo moo farm
,
thwomp
The Mario Kart franchise is one of the best selling video game franchises of all time! What makes it so popular? I guess it's Mario, colourful and outright awesome! Anyway I digress, like most Mario Kart fans I spent a lot longer than I care to admit playing the 64 version of it. But how much do you really know about this game? Take a stroll with us as we take a look at 7 interesting facts about Mario Kart 64!
Jump to the end for video form!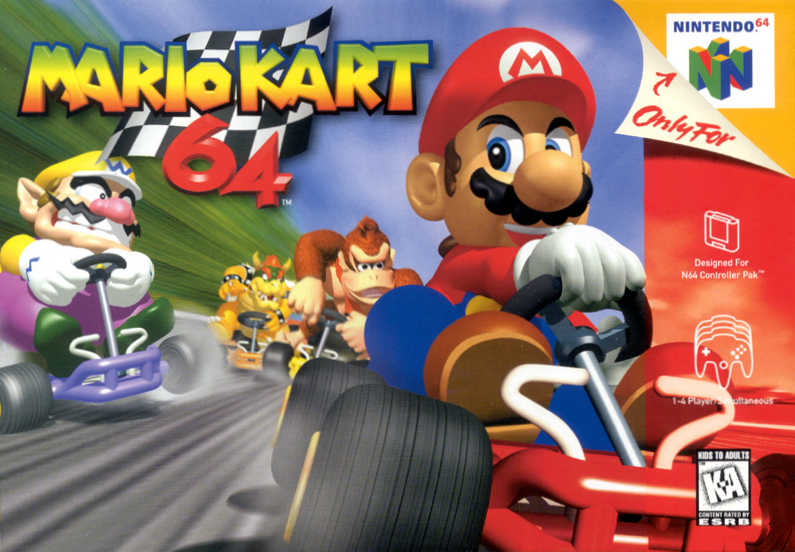 No Comments »