February 20th, 2019 - Posted by:
Timby
in
News/information
, tags:
Nintendo
,
Nintendo Switch
,
VPN
A series of fantasy platform games, Super Mario, was released more than 30 years ago. Today it is still extremely popular among people all around the world. Super Mario Bros. 3 is often regarded as one of the Nintendo Entertainment System's greatest games. Regardless of age, gender or interests, everybody loves a cute player character with a moustache. We are ready to jump across platforms and atop enemies for hours and hours.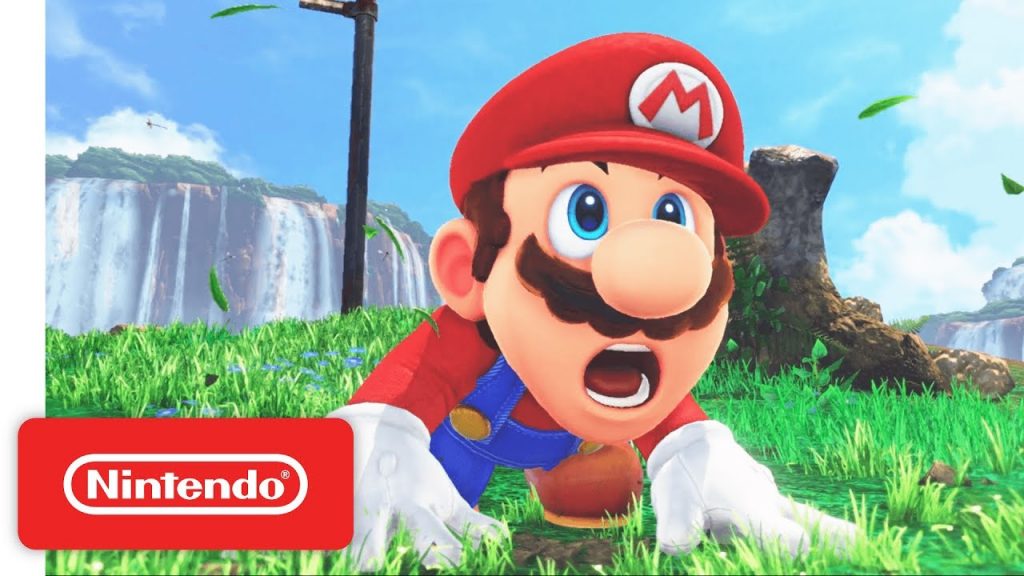 The latest version of Nintendo Switch allows to play Super Mario on TV, use it as a desktop console or a tablet with wireless controllers. Despite all the advantages of Nintendo Switch, it is better to use it with a VPN. On Bestvpnrating you may find why VPN providers are vital for gaming.
What's a VPN?
The history of a VPN (Virtual Private Network) technology dates back to 1996. It was created primarily for big corporations and governments as they need a more secure Internet connection than individual users. However, in the early 2000s, there was the rush of cybersecurity breaches and everyday internet users became aware of true cyber risks. This makes VPNs the number one tool for internet security and privacy. The main benefits of a VPN:
Hides IP;
Unlocks geo-restricted content;
Encrypts your data.
Why use Nintendo Switch with VPN?
Change your location online
Once you subscribe for a VPN, you will have a possibility to change your IP to another one. Just choose any country and the server you want to connect will "see" that you are from France, Italy, or another country. A UK, US or Canadian IP address will allow you to play Mario or other games before its release in your region.
Cutting-edge providers usually offer a wide choice of servers worldwide. Some of them own more than 2,000 servers. With a connection through a server located in another region, you can go on creating multiple accounts.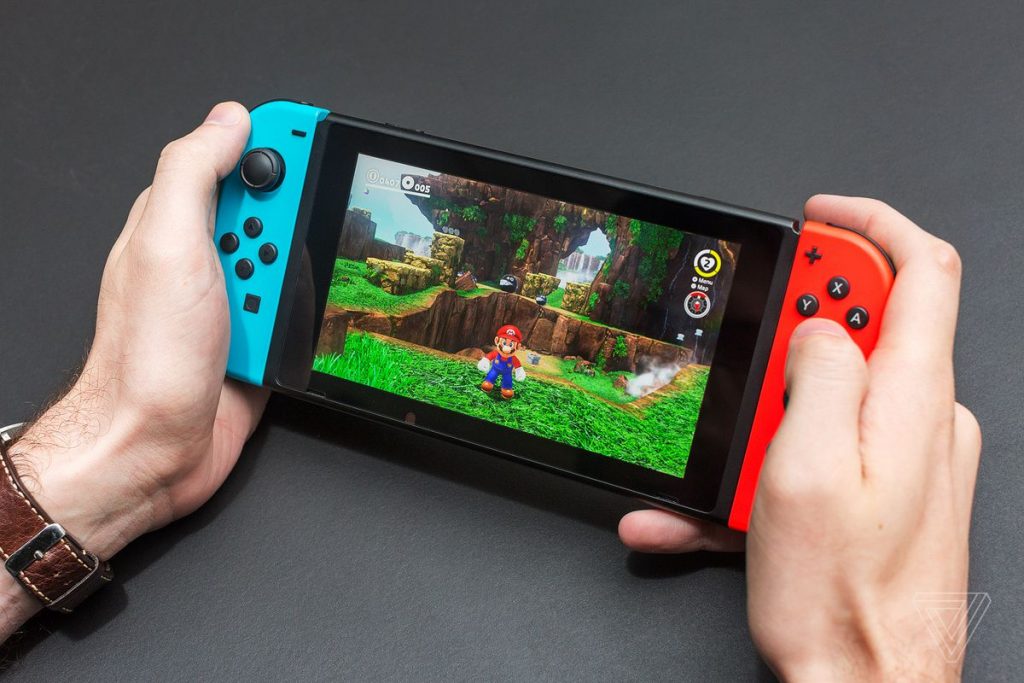 2. Stay secure while playing
As it was mentioned above, a VPN is primarily used to gain security on the Internet. The truth is that trustworthy VPN services use 256-bit encryption that is considered to be not hackable even for the fastest computer in the world. It means all your traffic is not only hidden but protected as well. Using a VPN with Nintendo Switch will help you to guard your sensitive data against any malware, hackers, data breaches and other vulnerabilities on the Net. Moreover, a VPN is able to avoid DDoS attacks while gaming.
3. Shield your activity wherever you are
It is an open secret that today ISPs spy users' connection. They set to block and limits for those who use their connection for bandwidth-intensive activities. That's why it is immensely important to have a VPN while gaming as such kind of ISP's activity put users' privacy at risk and make the process of gaming inconvenient. Nevertheless, a subscription to a VPN can help you to stay invisible on the Web for any third-party and avoid having your connection throttled.
Conclusion:
Of course, a VPN is not a complete safety solution these days. However, using a VPN service with Nintendo Switch while playing Super Mario will give you a lot of benefits. The only disadvantage that worth mentioning – Nintendo Switch doesn't have built-in settings that would allow to set up a VPN. In this regard, you have to set up a VPN on your router.
I hope you have found useful information for you in this article. Have good free time and stay secure on the Internet! Good luck!