December 19th, 2017 - Posted by:
Timby
in
Mario Lists
The Super Mario Bros and Casinos is one of those combinations you rarely expect to see. It's just hard to imagine Nintendo icons actively pursuing their passion for casino games by going to a Vegas casino to play slots or searching online for Live Roulette games. Yet, the Mario Bros. have still ended up playing classic casino games throughout the years to earn coins in some of the weirdest ways possible.
But how real are their skills for gambling? Or, more importantly, how much can they prepare you for the real thing? Let's find out by looking at some of the most notable examples of Super Mario casino games.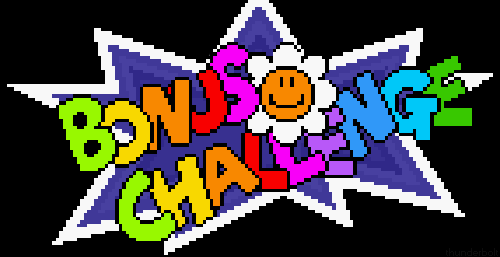 The Mushroom Roulette
One of the most interesting studies comes from the 2004 Super Mario 64 DS, which offered the Mushroom Roulette Louigi mini-game. The game offered over a dozen betting options, including betting on the 12 Super Mario symbols, Red/Black, and 2 and 4 numbers at a time, but also payouts that were randomly determined on the spot.
Where the real game differs the most is that it has a more complex paytable, 37-38 numbers (symbols) on the wheel, another 50/50 bet like the Red/Black, as well as bets on 3, 5, 6, and 12 numbers, giving it a much more complicated playing format. In short, no, you can't quite get the gist of playing Roulette by sitting behind the Mushroom Roulette wheel.
Mario Slots
Slot machines have always found their way into Mario games, ever since the 8-bit days. One iconic slot example is the Bonus Challenge slot in Super Mario World 2: Yoshi's Island, which gives you the chance to literally "gamble for your lives". A 3-reel x 3-row game, this slot came with a simple paytable that gave 1-5 lives when you matched 3 identical symbols.
You can also find a slot in Luigi's mini-games in the Super Mario 64 DS, which has a more advanced paytable and a Wild symbol that replaces different symbols in the game. In both games, the essence of a slot machine is perfectly captured – you bet money, push a button, and wait for a machine to randomly draw you a prize. If nothing comes out, you lose your money, just like in a real casino.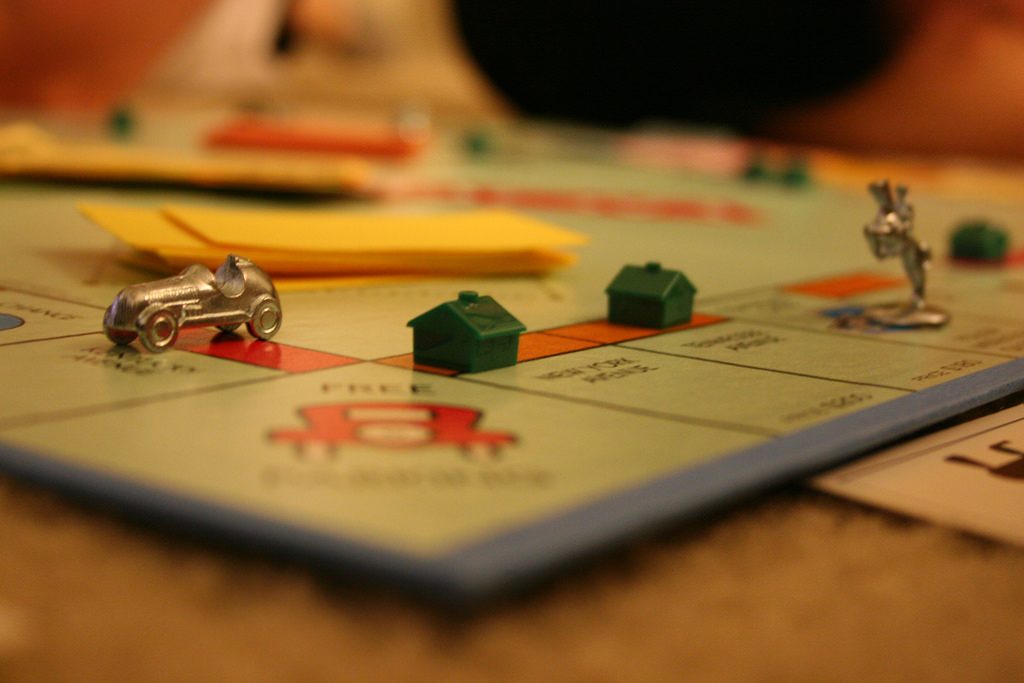 The Luigi-Jack
And last but not least is Blackjack or Luigi-jack as it was called in the 2006 New Super Mario Bros. The principle of Luigi-Jack is basically the same as real Blackjack – you bet coins and get dealt a hand of two cards. You then "hit" or "stand" until you go over 21 and lose or until you beat the opponent with a higher hand.
The biggest difference between real Blackjack and Luigi-Jack is that Luigi-jack lacks the advanced dealer rules that have drawn so many aficionados to study Blackjack extensively in order to make some money from it. So, unless you spend some serious time learning advanced Blackjack strategies and tricks, you can't really prepare for the real thing by playing this fun game.