December 14th, 2014 - Posted by:
Timby
in
Mario Lists
, tags:
3ds
,
DS
,
game boy
,
gamecube
,
gba
,
NES
,
Nintendo
,
nintendo 64
,
snes
,
Wii
,
Wii U
Where would Mario be if there was no Nintendo console for him to appear on? Today we pay tribute to the humble console. From chaotic hand held goodness to full on home entertainment systems, join us as we take a journey through 10 of the top selling Nintendo Consoles and their top selling game!
Video countdown too!
Number 10 – Wii U
Let's be fair with the Wii U as it only has been around for just over 2 years! Since it's 2012 release however it has sold 7.29 million units worldwide which is pretty impressive! The bestselling game on the console is currently the New Super Mario Bros. U which as of March 31st 2014 has sold 4.16 million copies!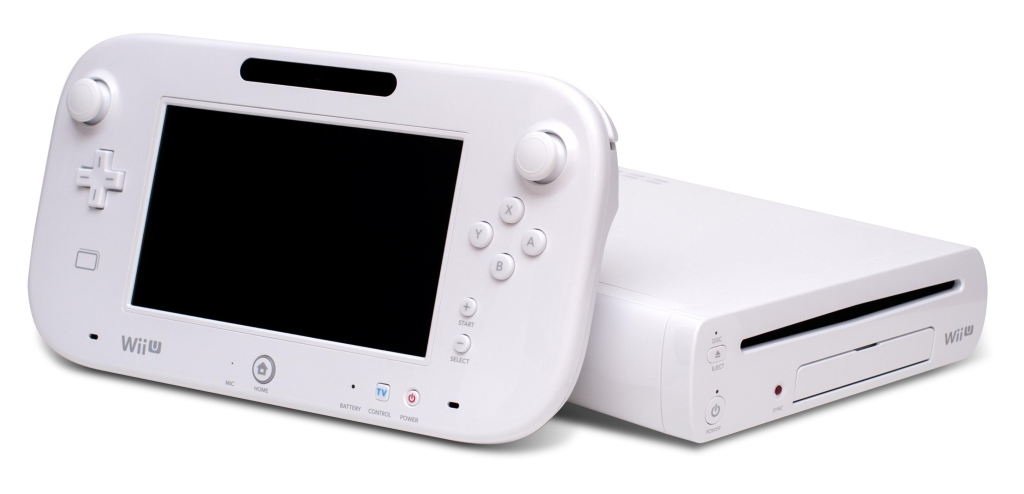 Number 9 – GameCube
Released way back in 2001 the GameCube in my opinion was a very underestimated console! Featuring awesome games like Mario Kart Double Dash and the 7-million-unit-plus top selling Super Smash Bros. Melee it kind of surprised me that this system only sold 21.74 million times worldwide before production stopped in 2007! I guess that is still a lot of shines though!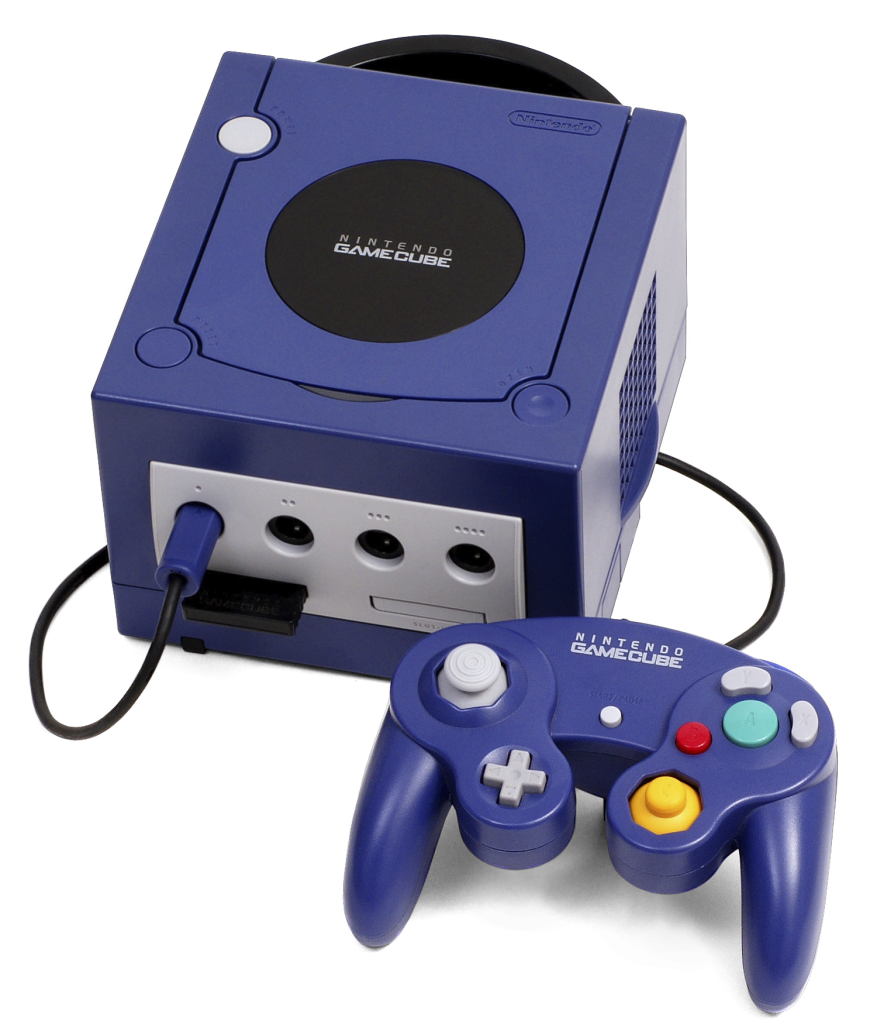 Number 8 – Nintendo 64
Ah the Nintendo 64. The year was 1996 and things were simpler. Peach had baked us a cake and the promise of a Mario Party was fresh on the horizon. Clearly I am not the only one to have fond memories of this console as it has worldwide sales of 32.93 million! The best selling game? You guessed it! Super Mario 64 sold a whopping 11.62 million units!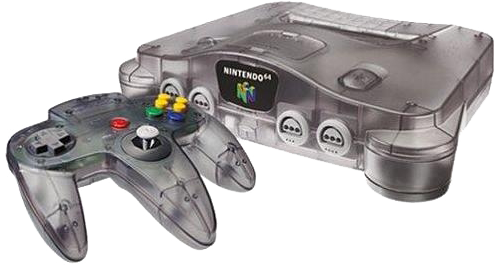 Number 7 we have – Nintendo 3DS
Selling considerably better than the Wii U eighth generation console counterpart, the Nintendo 3DS still continues to sell well! As of September 30th 2014 worldwide sales of the handheld device and it's variants had reached 45.42 million and continue to grow! The top selling game sees Pokémon X and Y on top with over 12 million units sold as of April 2014.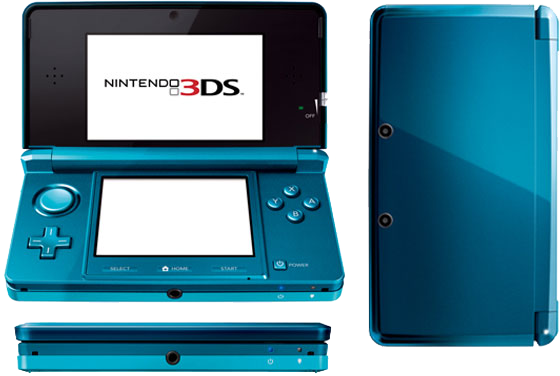 Number 6 – Super Nintendo Entertainment System
Released in 1990 in Japan the SNES is for many the pièce de résistance of gaming! Selling over 49.10 million units worldwide, this console sported some seriously cool graphical power and some seriously cool games! Super Mario World topped the list of top selling games with 20.60 million copies sold but it was also sometimes a pack in or bundled game! Donkey Kong Country was also up there with 9 million copies sold and so was Mario Kart with 8 million! Both of these games were sometimes pack in games too however and the top selling solely stand-alone game was actually Street Fighter 2 which sold 6.3million copies.
Number 5 – Nintendo Entertainment System
Now we are talking! NES Power! Blasting back to 1983 this classic system started it all for Nintendo! It might surprise some of you to hear that this console sold a whopping 61.91 million copies! Others might just be surprised to hear that there were over 60 million people on the planet in the 80's. As you might have expected however the Mario games dominated the top seller list with the pack in Super Mario bros selling 40.23 million copies, Super Mario Bros 3 sold 18 million but was also sometimes a pack in game and even super Mario bros 2 sold a massive 10 million copies.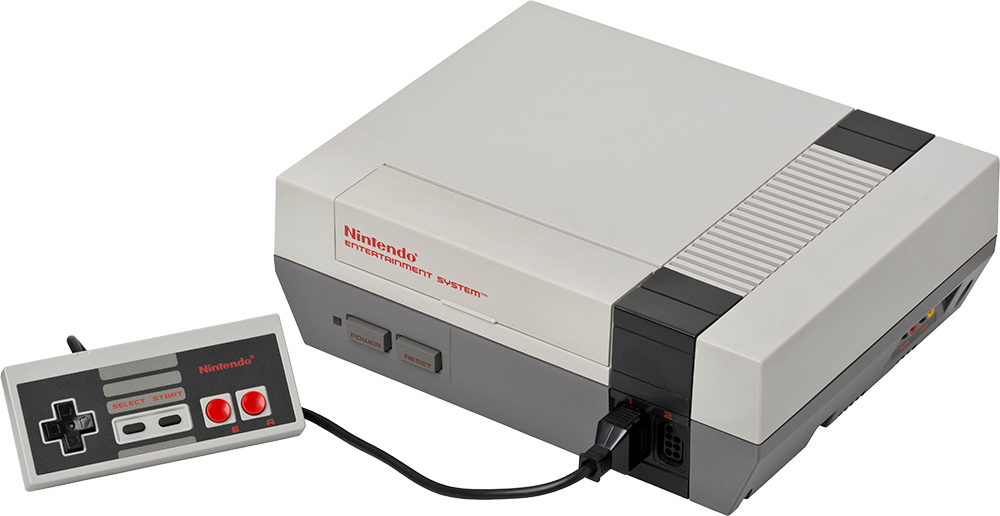 Number 4 – Game Boy Advance
Back to the handhelds again and this time the 6th generation era of games! The Game Boy Advance and it's variations combined to sell a massive 81.51 million units! Pretty incredible for a console released back in 2001! The top selling game was Pokémon Ruby and Sapphire which sold over 16 million copies combined.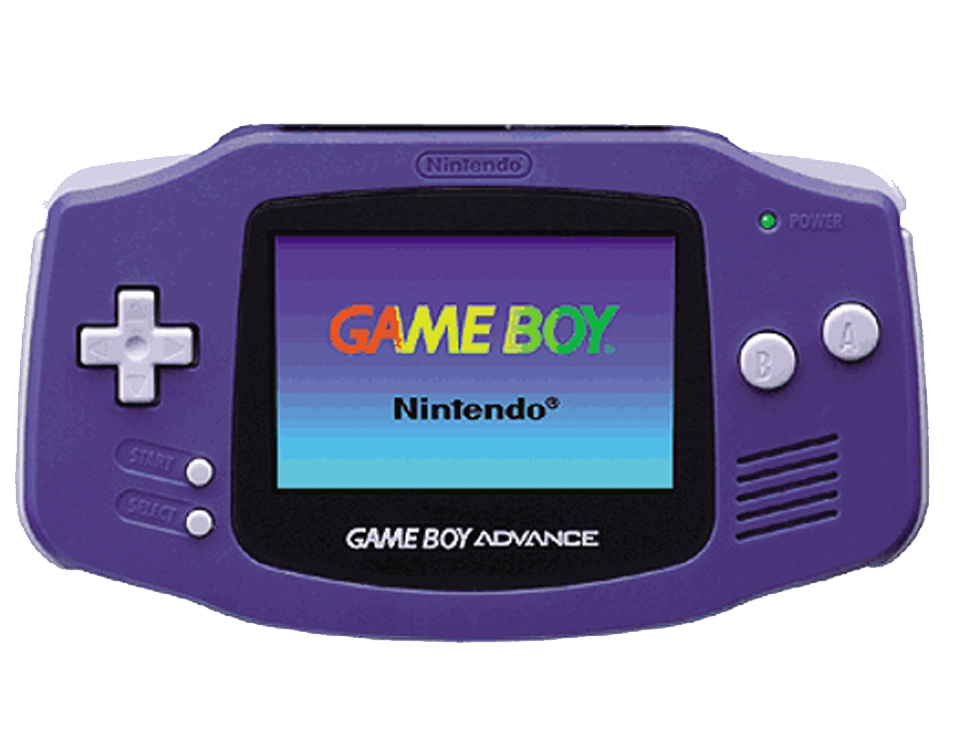 Number 3 – The Wii
Released in 2006 and still bringing a childish smile to our face when we hear the name, the Wii has sold a massive 101.15 million units as of the 30th of June 2014! Ignoring the bundled Wii Sports pack-in that sold 82.54 million units, we will focus on Mario Kart Wii as the top selling game for the console which has amassed a grand total of 35.53 million sales so far!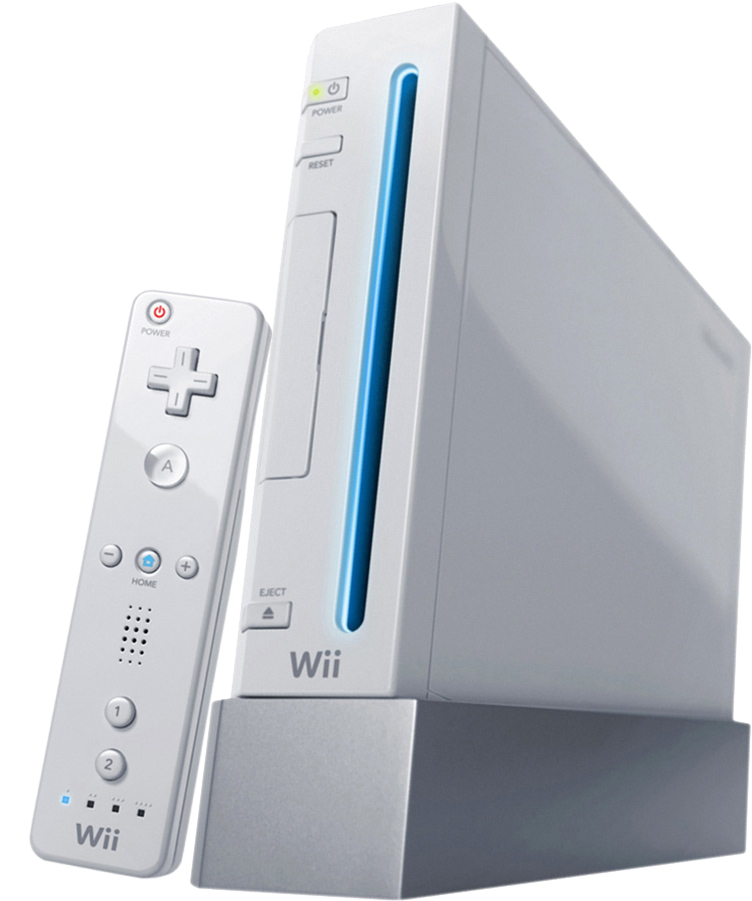 Number 2 – Game Boy
Retro Hand held gaming represent! The freedom of the roaming gamer couldn't be beaten! All you needed was the wide open road and a 10 pack of double A batteries and you were set. Released way back in 1989 the Game Boy and it's many variants made quite a splash on the gaming landscape selling an insane total of 118.69 million consoles!
The top selling game? The crazy Russian puzzle game Tetris of course! The feverish block bonanza game came packaged with some Game Boys for a while and as a result sold a whopping 30.26 million copies!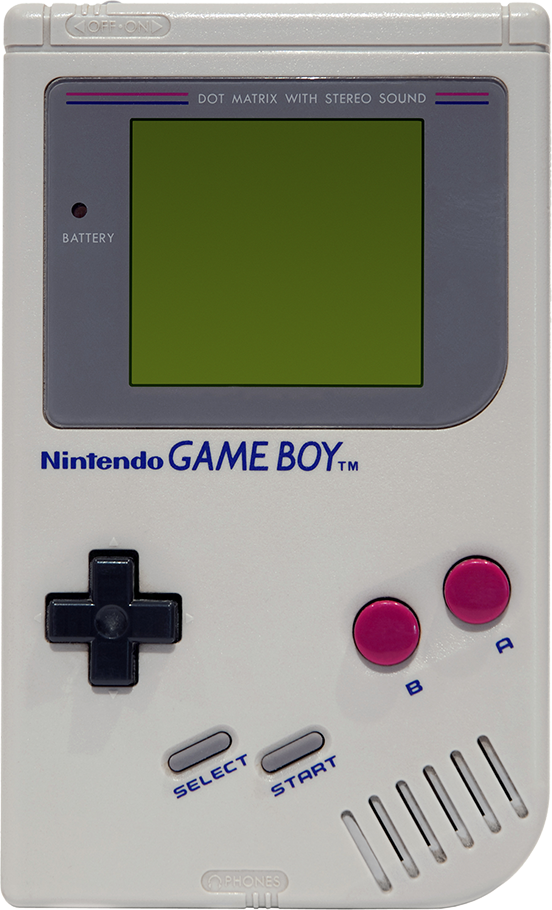 Number 1 we have – Nintendo DS
The allure of the stylus and the New Super Mario Bros was all too much for us! It's hard to imagine 154.01 million of anything but strain your brain and see if you can picture a pile of that many DS's! That's right, since the release of the original DS back in 2004 the 7th generation hand held console and it's variations have managed to sell 154.01 million units! Wow. This actually places the DS as the second bestselling video game console of all time! Naturally Mario represents as the top selling game too with the New Super Mario Bros. selling 29.54 million copies worldwide!