Mario Downloads!
This section is for Various Mario Downloads that don't fit into other sections or that don't deserver a section of their own!
Winamp skins
Visit Winamp.com for more skins, or to learn how to use Winamp skins.
Windows desktop themes
Mario Kart 64 - 1.7MB / extras - 150K
Made by Magikoopa.
Super Mario Bros. - 568K
A great theme made by David Dayton.
Yoshi - 941K
Made by redstonear.
Other
Luigi Theme for Sony Ericsson w200i -.thm format, images below. Submitted by Elkondo.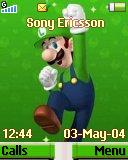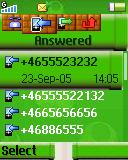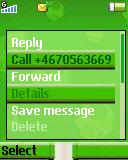 Source: TMK