July 13th, 2018 - Posted by:
Timby
in
Video game countdowns
Whilst you may not have heard of the Gold and Silver pawn shop in Las Vegas, you have undoubtedly heard of the reality TV show Pawn Stars. Before you get your mind in the gutter I am talking about the actual pawn shop owned by Rick Harrison, his old Man, his son Corey and family friend Chumlee. The show Pawn Stars debuted on July 26, 2009 and has since become one of the most successful reality TV show's ever made!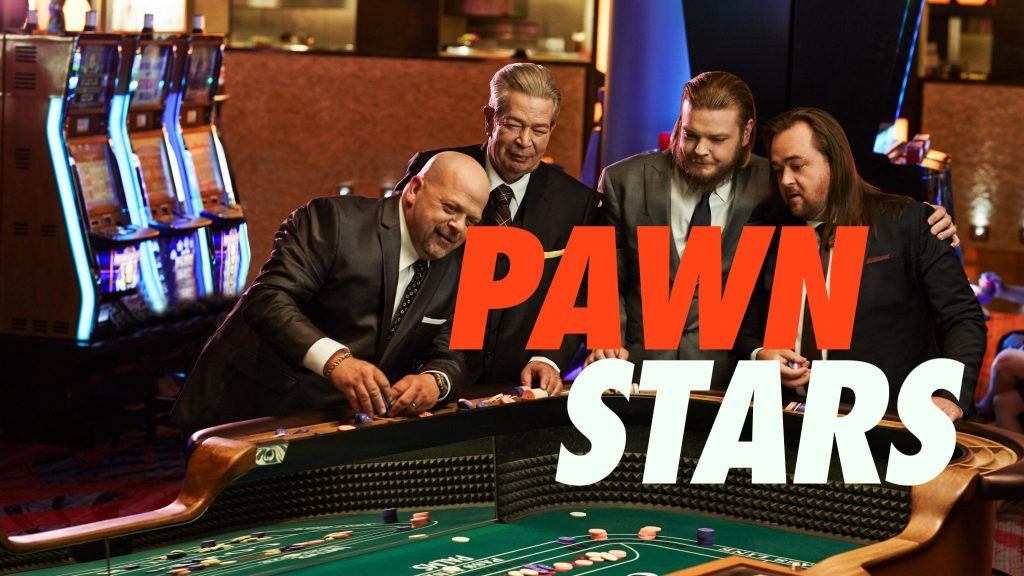 Check out the full video at the bottom of this post! (more…)

No Comments »